The Future of Music
The 2018 Music Policy Forum Summit was centered on four primary topics. These central themes reflected the issues that were the most pressing to the industry.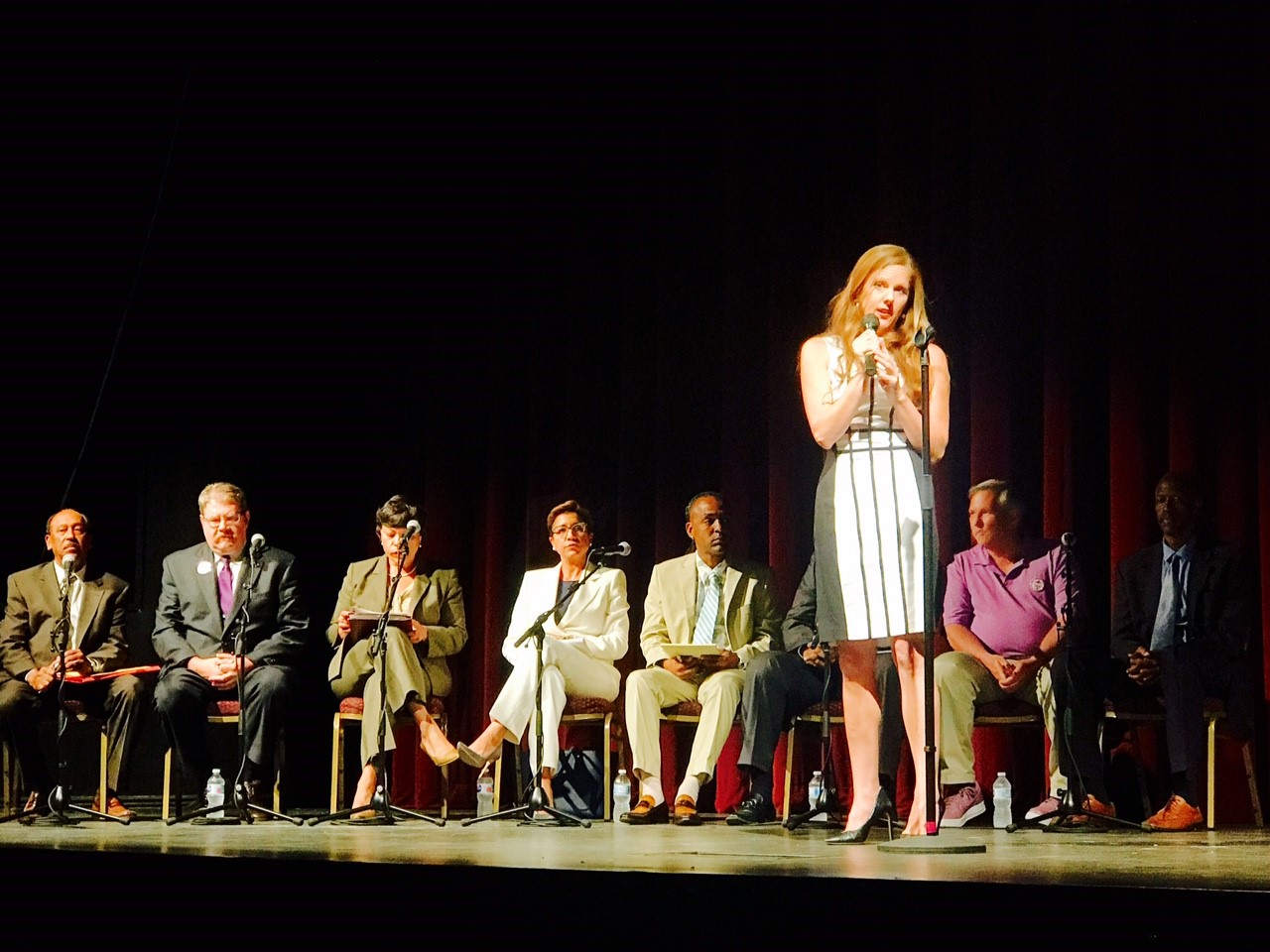 In a world of boundless content, the critical questions for local music ecosystems to thrive are who gains access...access to capital to develop new musician-friendly products and services, access to consumers via analog and digital platforms, access revenues that are generated by new platforms and access to the essential tools of creation and distribution. We will explore how policy debates, new venture funding strategies and other approaches get to this question of access.
Simply put, it is not possible to make informed business or policy decisions without access to data. From new business models to robust understanding of consumer behavior to next-generation research methodologies that can inform effective policy decisions, intentional and strategic application of data is essential to healthy music ecosystems.
The Future is...Collaborative
The music community includes a complex web of businesses, curators, scenebuilders, policymakers, researchers and advocates who are "in service" to the music community. A thriving and evolving non-profit sector works adjacent to commercial businesses to draw attention to musical genres, musicians and other cultural treasures.
The Future is...Incremental
The complexity of the shifting music ecology is not something we should shy away from - it's something we should embrace. And one way to embrace it is through incremental, actionable activities that help support our ecosystems while simultaneously redefining the vision for public and philanthropic engagement with these structures.